What is Body Contouring?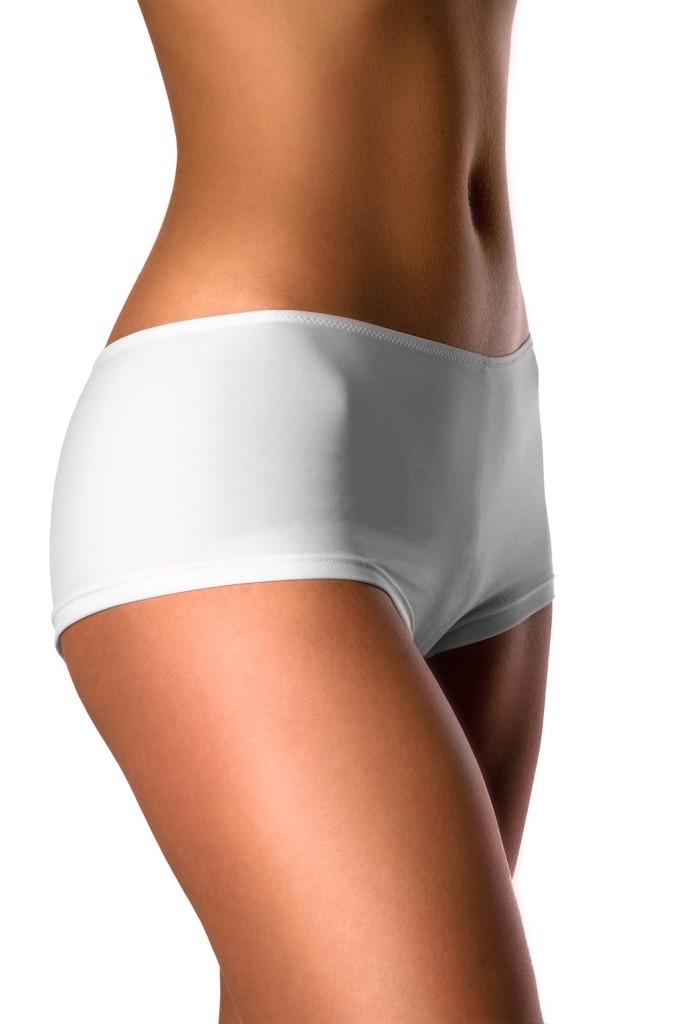 "Body contouring" generally refers to a wide range of surgical procedures that enable men and women alike to alter parts of their bodies with which they may be dissatisfied or have tried to correct in non-surgical ways.  As much as we may hate to admit it, how we feel about our bodies can have an enormous impact on our self-esteem and outlook on life, hence the proliferation of miracle diet pills, fat-burning creams, expensive exercise equipment, and weight loss programs.  Unfortunately, however, these solutions are rarely effective, and diet, exercise, and good lifestyle choices are not always enough to correct nagging problem areas and shape our physiques to match our aesthetic goals.
If you maintain a healthy lifestyle but are still dissatisfied with "problem areas", such as stubborn fatty pockets on your stomach or hips or sagging arms or thighs, or if you have recently lost a significant amount of weight through bariatric surgery, body contouring surgery may be the right choice for you.  If you are interested in pursuing body contouring, it is critical to find a skilled surgeon who will listen to your needs, utilize the safest, most advanced technological procedures, and put years of experience and training to work to achieve your goals.  Dr. Michael Spann at Little Rock Plastic Surgery in Little Rock, Arkansas is a double-Board Certified Plastic Surgeon who will do just that.  In his capable hands, you will finally be able to achieve the body you always knew you could have.
Dr. Spann offers a broad range of safe and effective body contouring surgery procedures, such as:
These and other body contouring procedures offered by Dr. Spann are designed to address a wide range of body issues that are often resistant to changes in lifestyle.  For instance, our physiques are often determined by variables beyond our control, such as hormonal fluctuations, pregnancy and childbirth, genetic background, aging, environmental factors, and significant and rapid weight loss or gain.  One or more of these factors can create stubborn "problem areas" such as uneven body contours, excess and saggy skin, and fatty pockets on the stomach, buttocks, hips, thighs, and arms.
If you are in good health and maintain a proper diet and exercise regime, body contouring may offer a solution to these types of nagging issues.  Major technological advances in the field of cosmetic surgery make today's body contouring procedures safer and easier than ever before.  When conducted by a skilled, experienced surgeon such as Dr. Spann, many body contouring procedures can be carried out in the doctor's office, with less discomfort and recovery time than ever before.  Moreover, today's modern surgical techniques allow the surgeon to achieve beautiful, natural-looking results
Contact Little Rock Plastic Surgery
Dr. Spann and his staff at Little Rock Plastic Surgery are dedicated to creating an inviting, safe atmosphere where you will feel comfortable discussing changes you would like to make to your body.  At your initial consultation, Dr. Spann will conduct a thorough review of your medical history, evaluate your aesthetic goals, review the options available to you, and create an individualized treatment plan designed to achieve beautiful, natural-looking results.  Dr. Spann is Board Certified by both the American Board of Plastic Surgery and the American Board of Surgery, has years of training and experience, and will use the latest surgical advances to achieve your goals, while maximizing your safety and comfort.
If you are in interested in finding out more about our body contouring procedures and whether they might be the right option for you, please contact Dr. Spann at Little Rock Plastic Surgery.  We look forward to speaking with you, and to scheduling your initial consultation with Dr. Spann at Little Rock Plastic Surgery today.