At Little Rock Plastic Surgery we understand that financing is a choice for many patients. Dr. Spann only associates himself with the best credit companies in the plastic surgery business: Alpheon and CareCredit. Click on either of the links below to begin the credit process, check on your status or just to learn more information.

YOUR BEST YOU IS CLOSER THAN YOU THINK
With the ALPHAEON CREDIT card, you'll find the widest array of monthly payment options to help your reach your individual wellness, beauty, and performance goals.
The ALPHAEON CREDIT card allows you to move forward today without delay. Plus, with special financing options not available with other credit cards, you may find the ALPHAEON CREDIT card is the better way to pay.
With the ALPHAEON CREDIT card, you can receive the care your physician recommends with flexible payment options that fit your lifestyle.
Apply today so you can focus on looking, feeling, and being your best.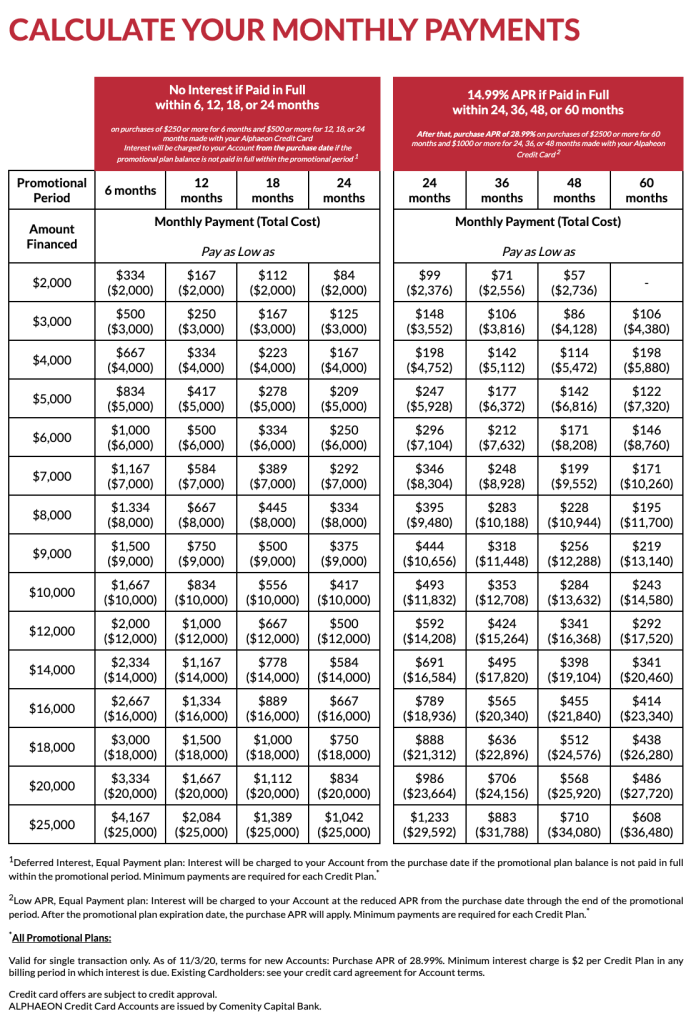 DISCOVER MORE WAYS CARE IS POSSIBLE 
With the CareCredit credit card you can get the health and wellness treatments you want and need today.