Juvederm® | Restylane® | Dermal Fillers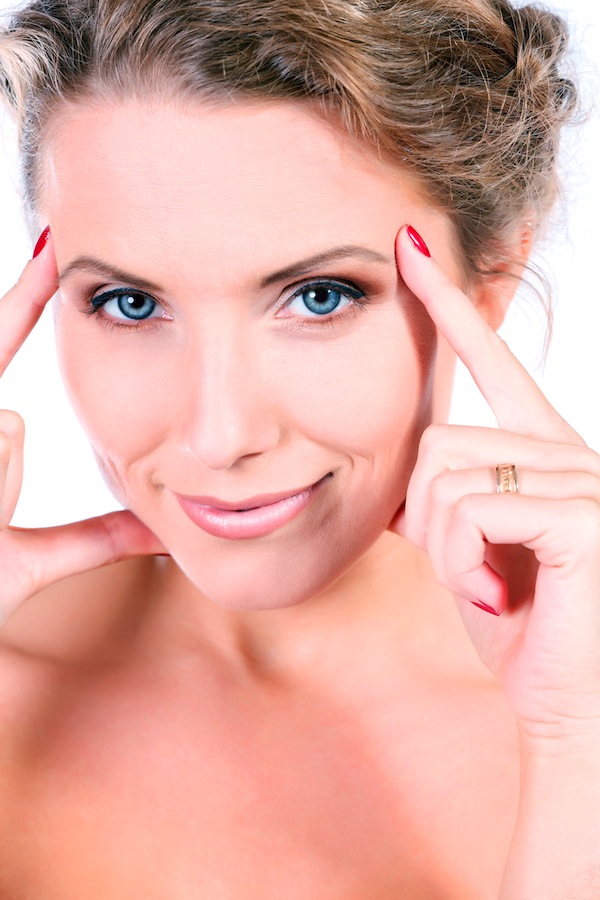 Fillers, including Restylane, Restylane (Lyft, Silk, Defyne, Refyne), Juvederm, Juvederm (Voluma XC, Volbella), and Sculptra, are powerful anti-aging tools that are suitable for those in their 20s, 30s, 40s, 50s and older. It is a wonderful non-surgical solution for people who would like to improve their appearance.
Fillers are used to fill in lines, restore volume to the face and straighten the jawline. Juvederm and Restylane are made of hyaluronic acid, a substance that occurs naturally in the body, which is safely absorbed with time.
Our licensed practitioner will discuss with you which filler is the right option for you based on your own particular needs.
About These Treatments
Our licensed practitioner will inject a precise amount of the filler into a specific area of the face. Injections are performed in the comfort of our office and take 30 minutes or less. A topical anesthesia is always used. Results from filler injections may last up to 6 months or longer. Since results are temporary, treatments should be repeated to maintain the desired look.
Recovery & Aftercare
Mild swelling and possible bruising at injection site may occur
Light activity the day of the procedure
Resume normal activity the next day