Mini Facelift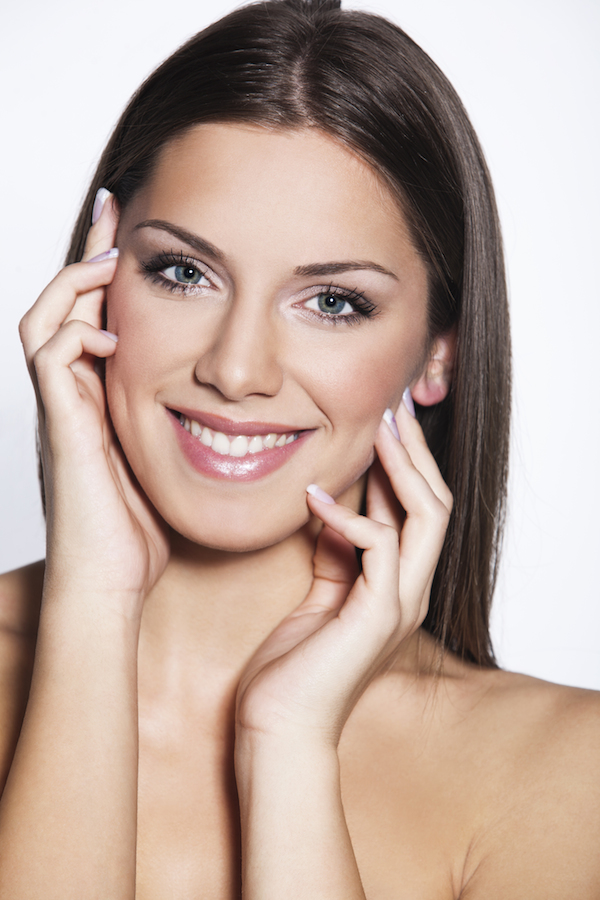 An S Lift, also known as a weekend or mini facelift, is an alternative to the traditional facelift procedure and offers a more youthful and refreshed appearance through a less invasive, safer procedure. The procedure is named for the S-shaped incision that is made in front of the ear, which is typically hidden by the hairline and natural creases of the face and ears.
The S Lift procedure offers patients a smoother, refreshed, and more youthful appearance as it lifts the skin of the cheeks, neck and jowls, and removes excess fat from the area. A facelift treats the lower two-thirds of the face, restoring a youthful appearance to the areas that are most often affected by the effects of aging.
This procedure is often performed in conjunction with other cosmetic procedures in order to achieve optimal results. Many patients combine an S Lift with a skin resurfacing procedure. These procedures improve the overall look and texture of the skin and can enhance the refreshed, smoother results of a facelift as well. Since a facelift only treats the lower two-thirds of the face, many patients combine this procedure with an eye or brow lift. A refreshed lower face can often emphasize an aged forehead or tired-looking eyelids, so you may want to discuss your procedure with the doctor in order to ensure the best possible results for you.
Candidates
The best candidates for the S Lift procedure are patients who are in good overall health and have laxity in the lower facial area. Most patients are between the ages of 40 and 65 and looking to restore a more youthful appearance to their face. An S Lift is often sought by younger patients at the first sign of sagging skin in order to maintain their youthful appearance. The results for these patients are often more natural.
It is important for potential patients to have realistic expectations in order to be satisfied with their results. Since the S Lift procedure is not as extensive as a traditional facelift, it is best suited for patients wishing to correct mild lower face laxity. Patients that require extensive cheek and neck lifting may not achieve their desired results with this minimally invasive procedure.
Procedure
An S Lift is performed as an outpatient procedure under general anesthesia or local anesthesia with sedation. After anesthesia is administered, the doctor will make a narrow S-shaped incision just in front of the ear. The skin is then lifted and the underlying muscles and tissues are tightened, and excess fat is removed. The incisions are then closed with small stitches. The whole procedure takes one to two hours to perform and patients can usually return home a few hours later.
After returning home, patients may experience some bruising and swelling for up to 10 days after the procedure. These side effects are usually mild and will go away on their own. Your doctor will instruct you on how to conceal any bruising or swelling that may remain when you are ready to return to work. Most patients can return to work and other normal activities a few days after the procedure. Exercise should be avoided for a month after the procedure.
The stitches used during the S Lift procedure dissolve on their own with a few days, leaving small scars that are minimally visible and can often be concealed by the hairline or natural contours of the face.
The results of an S Lift procedure are visible immediately and will continue to improve as swelling and bruising subside. Patients will enjoy a natural, fresher and more youthful appearance in the lower face, jowls and neck after this procedure. Although this procedure does not make patients immune to further effects of aging, it will leave them looking younger than they would have without any procedure.
Although the S Lift procedure is considered a safe procedure, there are certain risks and complications associated with any type of surgery. Some of these potential complications include bruising, swelling, reaction to anesthesia, asymmetry and infection. Most of these complications are mild and will go away on their own after a short time.
If you are interested in learning more about the S Lift procedure, please call us today to schedule a consultation.