Select Procedure
Breast Augmentation

Breast Reconstruction

Breast Reduction

Breast Revision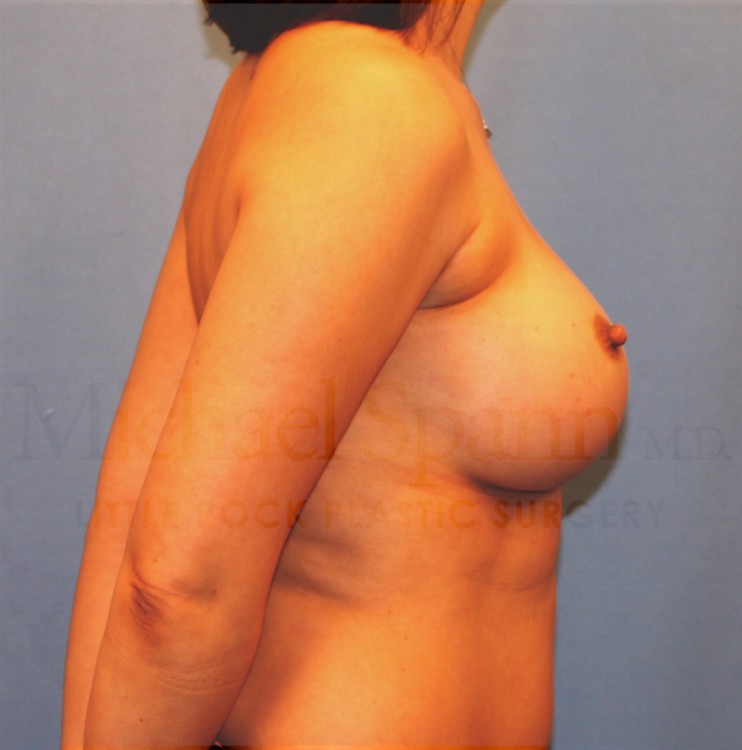 Before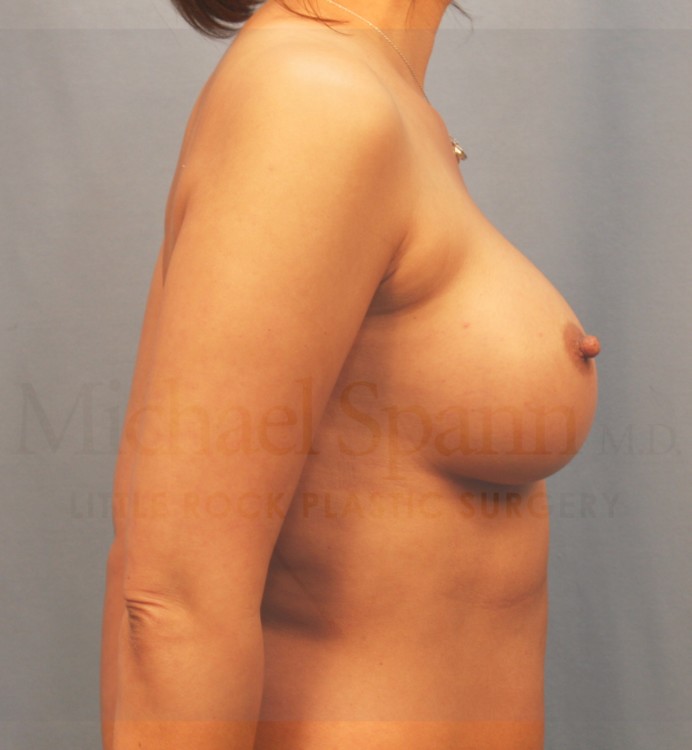 After
Case View:
Before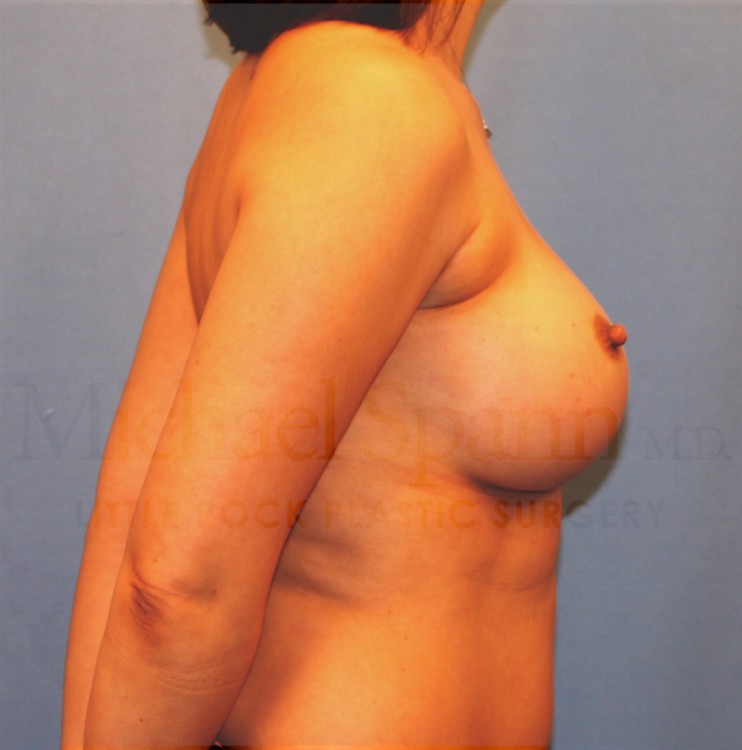 Side Before
Here you can really see that the implant is low. This gives the nipple a high, unnatural look.
After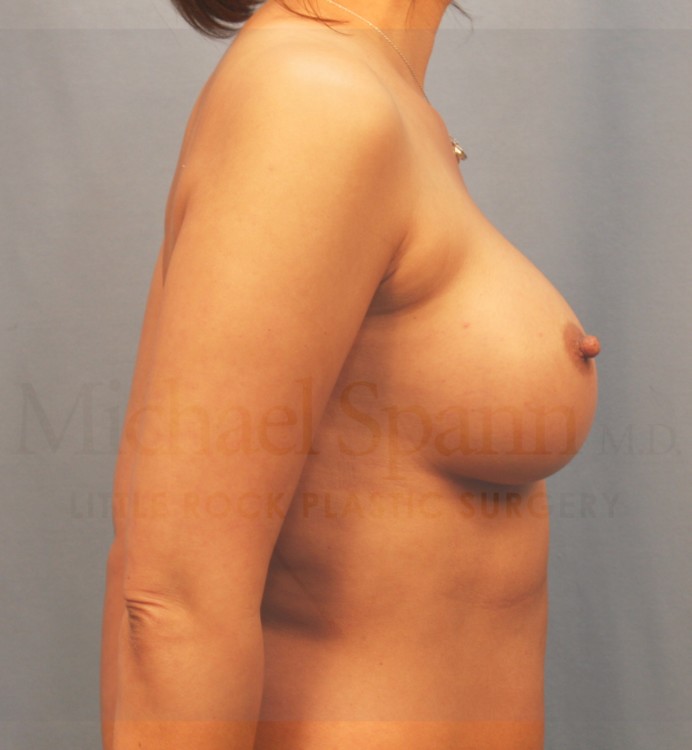 Side After
Through internal sutures, Dr. Spann was able to improve her implant/nipple relationship. This not only looks better it also places the implant higher on the chest wall, giving more upper fullness.
Breast Revision Case 1
Breast augmentation Revision This patient presented for a breast augmentation revision. Especially relevant, another surgeon over-dissected her right implant pocket. The significant implant differences on the chest wall and lack of volume troubled her. Dr.  Spann performed a revision on the right breast whereby he revised the pocket and implant position. Implants placed at the time of the revision were 275 and 300 ml moderate plus.